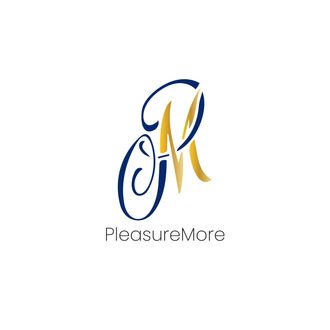 Thanks for your generous gifts!
We thank you for taking the time to listen to our music and to review our website. Thanks for your continued support!
Enter the amount you wish to donate
PleasureMore; a veteran recording artist, singer, musician, songwriter, producer and entertainer. Discovered by the late great Ohio Players bass guitarist Marshall Jones. Lead singer and drummer for the group New Horizons, produced by Roger Troutman. PleasureMore also toured the world playing drums and provided background vocals for Roger Troutman.
On the commercial success of his song "I Can't Tell Ya" which was released earlier this year March 2022; this single currently has over 2.67M streams worldwide and 1.36M in the US on the SoundCloud platform. PleasureMore is back with his latest "Stop Teasing Me". The smooth irresistible vocals and sensitive feelings with expressing an emotional connection is breathless. As PleasureMore continues to build his fan base and brand; he is staying true to his commitment with an old school R&B sound. The demographics of appealing to a younger audience between the ages of 28-34 years old is evident that his craft and style is sweet listening to the ears and that delightful good music is ageless.  
His music is at  your favorite music app stores including but not limited to: Apple, Soundcloud,  Amazon and  Youtube to name a few. 
 So, if you are ready for something new to groove to and someone to party with; then book Varges Thomas & PleasureMore at your next event.