Bio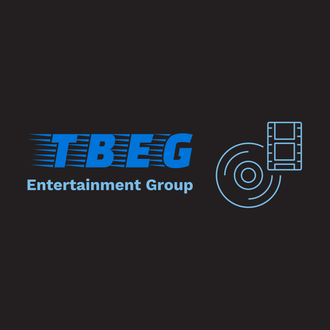 Thanks for your generous gifts
We thank you for taking the time to listen to our music and to review our website. Thanks for your continued support!
Enter the amount you wish to donate
PleasureMore; a veteran recording artist, singer, musician, songwriter, producer and entertainer. Discovered by the late great Ohio Players bass guitarist Marshall Jones. Lead singer and drummer for the group New Horizons, produced by Roger Troutman. PleasureMore also toured the world playing drums and provided background vocals for Roger Troutman. Groomed and mentored by Dayton's Ohio's best the "Ohio Players". PleasureMore has recorded on albums for: Zapp, Roger, the Ohio Players and the group he co-founded New Horizons, Varges Thomas, and Big Robb. With the need to give the music industry what has been missing for a long time, PleasureMore will take that ol'e school approach to continuing the classic soul sound. 
With streams that reached over 100 different countries from his debut cover song "Break Up to Make Up" PleasureMore is back with his latest single "I Can't Tell Ya". This conversational work is truly a sultry R&B funk ballad that's sweet to the ears. With a seductive sensual melody this one will surely help raise the awareness of maintaining and building serious relationships with whose in your inner circle. This single is in heavy rotation and is getting listeners attention around the globe.   
His music is at  your favorite music app stores including but not limited to: Apple, Itunes,  Amazon and  Youtube to name a few. 
 So, if you are ready for something new to groove to and someone to party with; then book Varges Thomas & PleasureMore at your next event.